Vital Centre Raalte
Vital Centre Raalte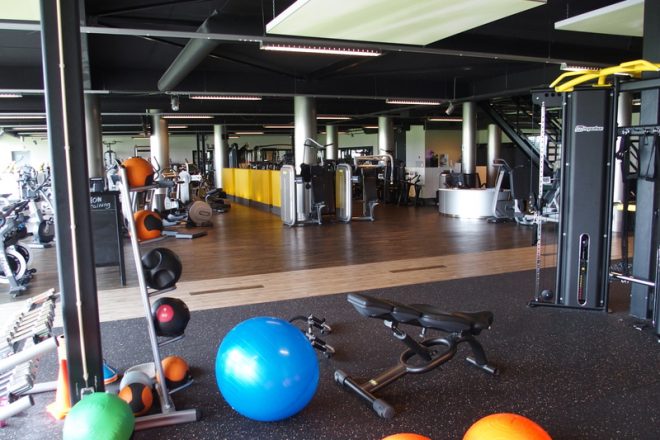 Hammerweg 8b
,
8101 NE
,
Raalte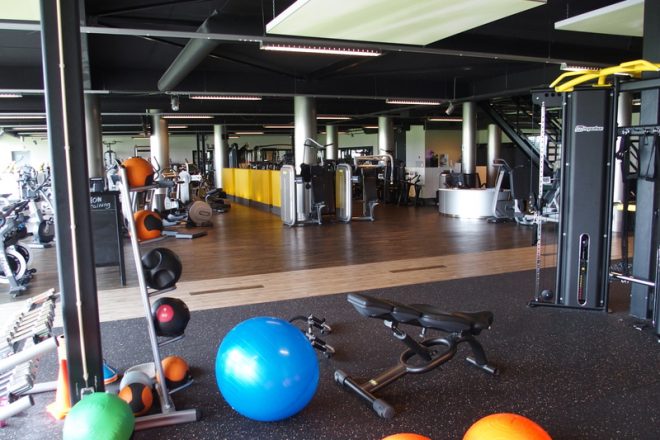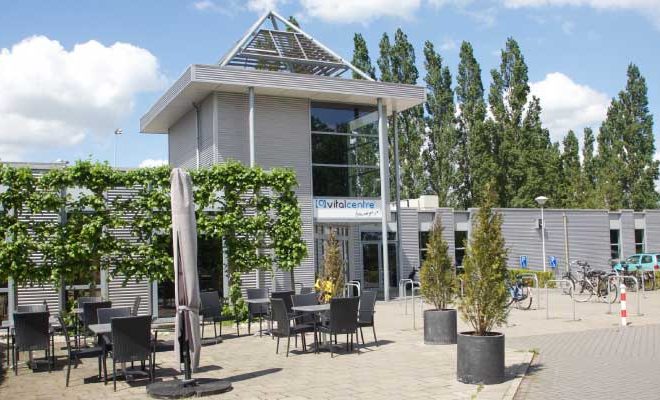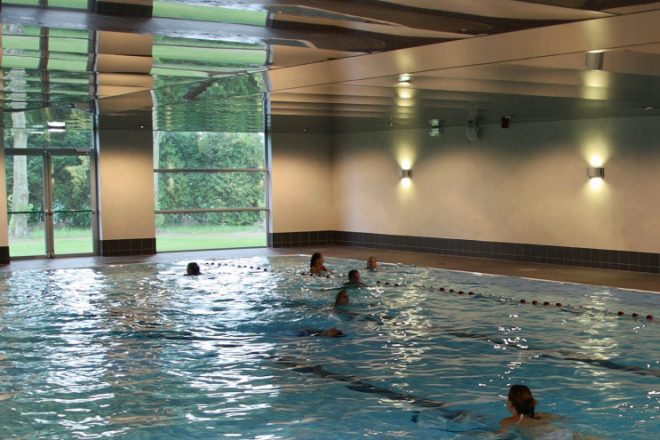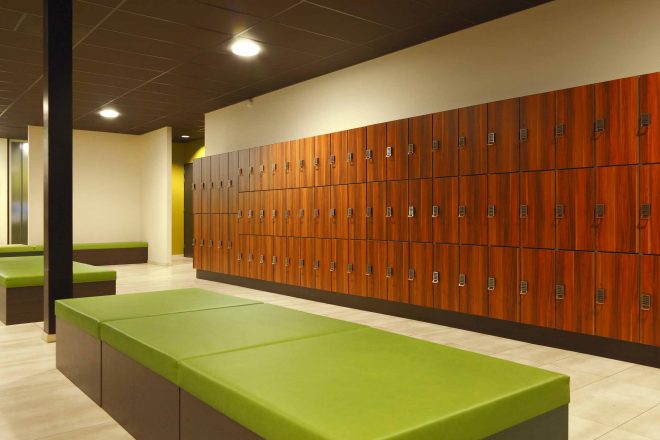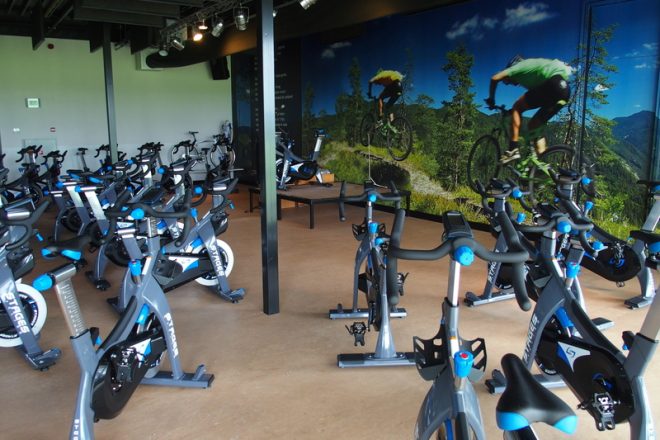 General information
De fitness- en sportcentra van Vital Centre staan voor gezond, gezellig en doelgericht werken aan vitaliteit. Vital Centre biedt een ieder volop mogelijkheden om op eigen niveau in een goed uitgerust fitnesscentrum te trainen.
Over een oppervlakte van ruim 3500 m2 sport- en wellnessruimtes bevindt zich naast een prachtig grote fitnessruimte en 5 groepsleszalen een verwarmd zwembad, binnen sauna, beauty salon en brasserie. Daarnaast zijn er nog ruimtes voor (sport)-fysiotherapie, kinderopvang, diëtiste en Personal trainers.
Show more
Customer stories
Facilities
General
Wifi available
Lockers
Daycare
Company fitness possible
Coffee corner, Bar or Lounge
Parking possible
Free parking
Disabled parking space
Luxury
Showers
Airconditioning
Hairdryer available
Massage
Sauna
Beauty salon
Spa
Wellness
Tanning Bed
Swimming Pool
Weights
Dumbbells up to 30kg
Dumbbells up to 40kg
Equipment
Abwheel
Balance trainer
Boxing gloves
Cable crossover
Crosstrainer
Fitness balls
Fitness elastics
Fitness belt
Flat benchpress
Incline benchpress
Kettlebells
Power station
Treadmill
Push-up grips
Pull-up bar
Rowing machine
Smithmachine
Spinbike
Skipping rope
Squat rack
TRX Suspension Cables
Total offer
Group lessons
Abdominal Quarter
Aerobics
BBL (belly, buttocks, legs)
BodyAttack
BodyBalance
BodyCombat
BodyPump
BodyShape
Boxing
Circuit training
HIIT Training
Seniors Fitness
Sh'bam
Spinning
Steps
Yoga
Zumba
Accompaniment
Free training schedule provided
Personal training
Dietitian
Physiotherapy
Extra information
Professionaliteit en een prettige sfeer staan bij ons voorop! Maar vooral hebben we plezier in wat we doen: onze gasten laten bewegen op een verantwoorde manier. Er is voor elk wat wils, voor jong en oud, man en vrouw, gezond of met een beperking, sportief of recreatief, alles op je eigen niveau.
In overleg bepaal jij hoe en wanneer je jouw weg naar vitaliteit bewandelt; alleen of in groepsverband, snel of rustig.