Victorie Plaza Alkmaar
Victorie Plaza Alkmaar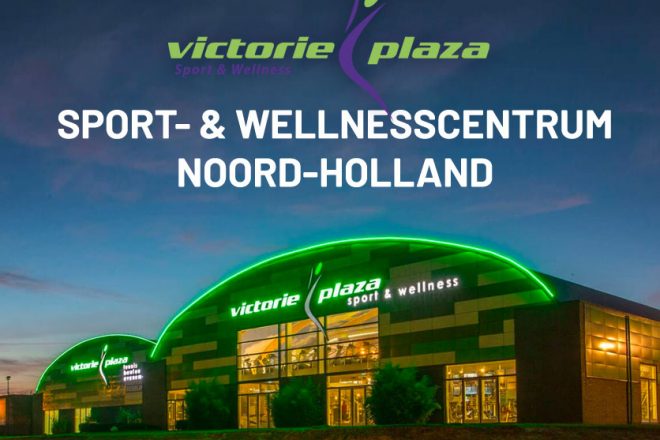 Terborchlaan 311
,
1816 MH
,
Alkmaar
10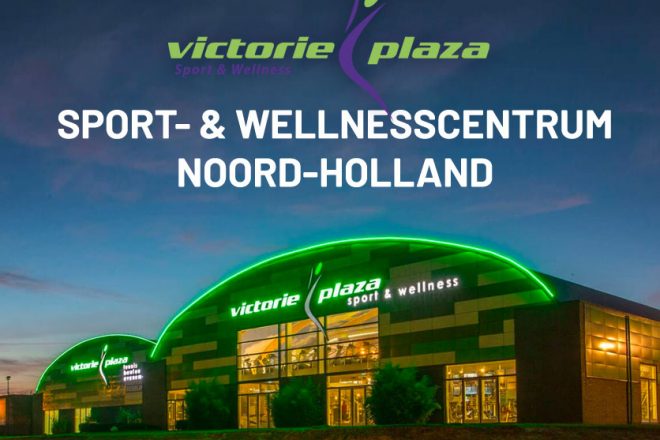 General information
Victorie Plaza Alkmaar is a gym located in Alkmaar. Victorie Plaza Alkmaar offers various facilities and has various subscriptions, so that there's a choice for everyone at this gym. Wondering if Victorie Plaza Alkmaar is something for you? Check out the customer stories, the offer and the facilities and take a trial lesson!
Customer stories
8.5
· 183 latest customer stories
Dave
Kort na inschrijving
Betrokken
12-04-2022 10:15
Bert
Na de eerste 10 weken
prima uitleg over de apparaten voor een lichte krachttraining voor hardlopen.
10-04-2022 19:40
Iwonka
Kort na inschrijving
Gezellig, ongedwongen en de ruimte is prachtig!
05-04-2022 16:27
Facilities
General
Wifi available
Lockers
Company fitness possible
Coffee corner, Bar or Lounge
Parking possible
Free parking
Tennis
Luxury
Showers
Airconditioning
Massage
Tanning Bed
Total offer
Group lessons
Abdominal Quarter
BBL (belly, buttocks, legs)
BodyBalance
BodyPump
Circuit training
Grit
HIIT Training
Kickboxing
Pilates
Seniors Fitness
Spinning
Steps
Yoga
Zumba
Accompaniment
Free training schedule provided
Dietitian
Physiotherapy
Subscriptions
Maand

for everyone

from €50,00

per month

for 1 month

Duration: 1 month
Price per year: €600,00
Prijs per month: €50,00
Registration fee: €25,00
Number of times per week: Unlimited
Remarks:

Kwartaal

for everyone

from €45,00

per month

for 3 months

Duration: 3 months
Price per year: €540,00
Prijs per month: €45,00
Registration fee: €25,00
Number of times per week: Unlimited
Remarks:

Jaar

for everyone

from €42,50

per month

for 12 months

Duration: 12 months
Price per year: €510,00
Prijs per month: €42,50
Registration fee: €25,00
Number of times per week: Unlimited
Remarks:

Senior Jaarabonnement

for seniors

from €35,00

per month

for 12 months

Duration: 12 months
Price per year: €420,00
Prijs per month: €35,00
Registration fee: €25,00
Number of times per week: Unlimited
Remarks:

Jeugd Jaarabonnement

for youth

from €27,50

per month

for 12 months

Duration: 12 months
Price per year: €330,00
Prijs per month: €27,50
Registration fee: €25,00
Number of times per week: Unlimited
Remarks:

Studenten Jaarabonnement

for students

from €35,00

per month

for 12 months

Duration: 12 months
Price per year: €420,00
Prijs per month: €35,00
Registration fee: €25,00
Number of times per week: Unlimited
Remarks: