Snap Fitness Alkmaar 24/7
Snap Fitness Alkmaar 24/7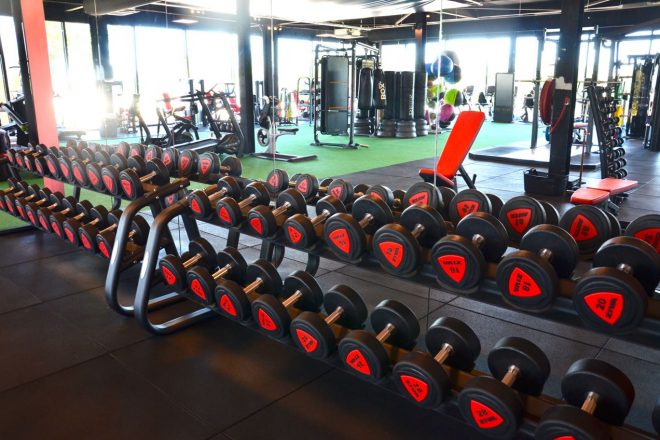 Edisonweg 1K - 1st Floor
,
1821 BN
,
Alkmaar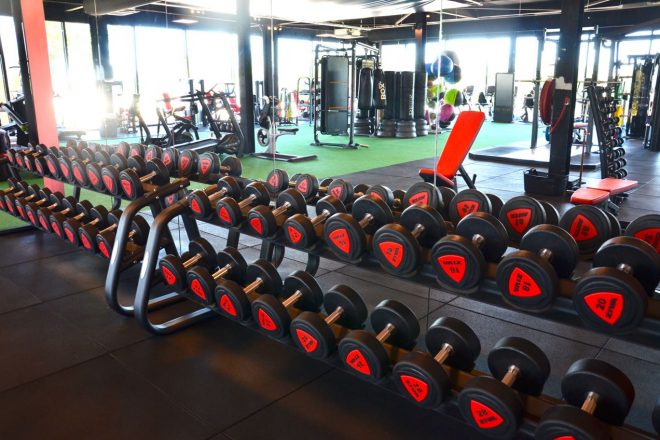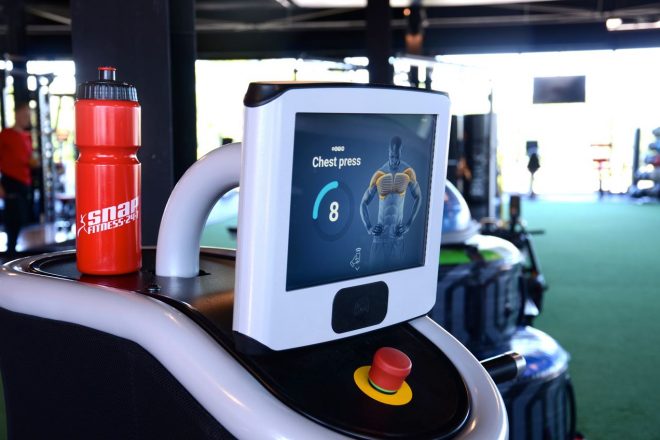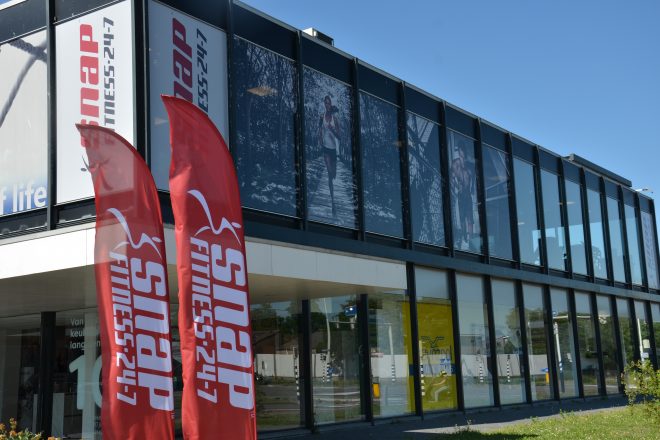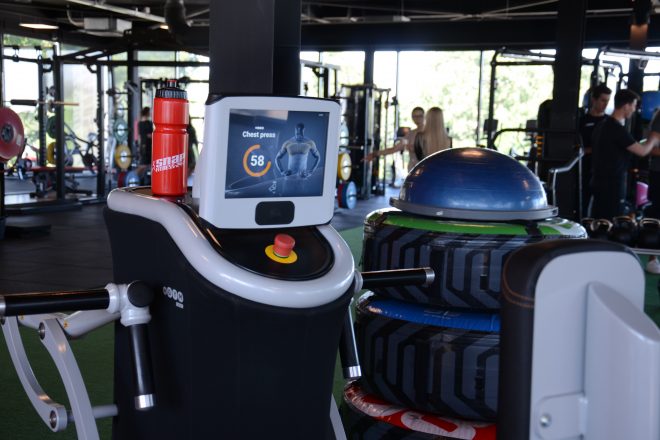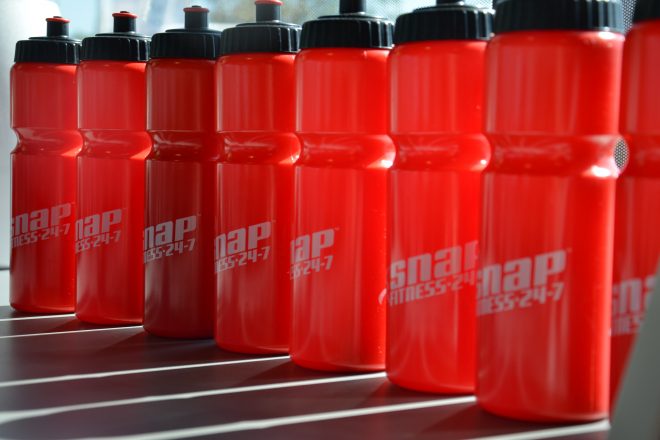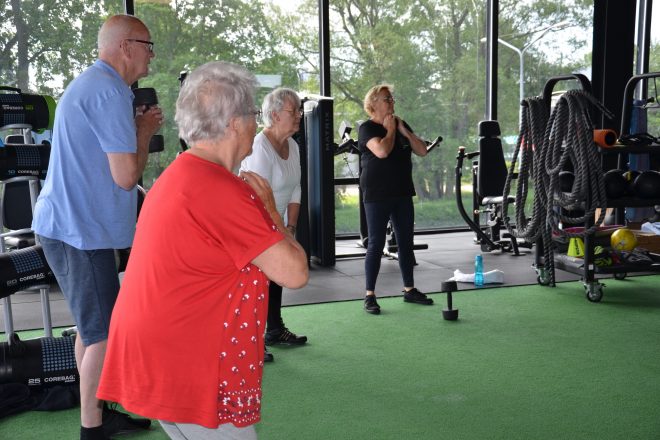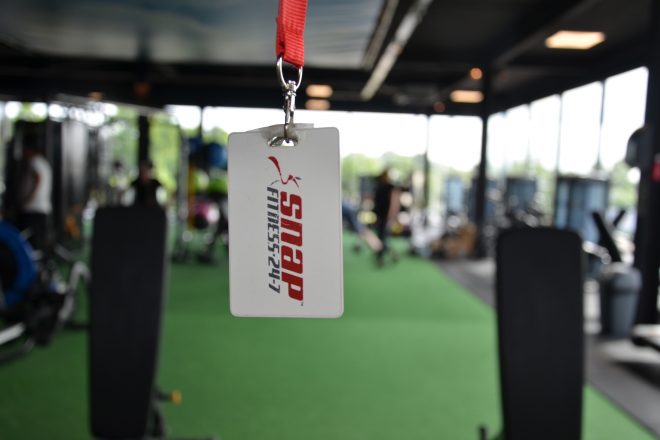 General information
Sinds 1 juni 2019 Snap Fitness Alkmaar 24/7, altijd open, 24 uur per dag, 7 dagen per week, 365 dagen per jaar!
'Geen tijd' is nu dus geen excuus meer om niet naar de sportschool te komen. Je traint wanneer jij wilt, hoe je agenda er ook uit ziet. Ideaal voor mensen met een actief en onregelmatig leven. Maar ook wanneer jij iedere week op vaste tijdstippen wilt komen sporten, is Snap Fitness de sportschool voor jou.
Met jouw toegangspas heb jij toegang tot alle Snap Fitness clubs in Nederland, sterker nog, wereldwijd kun je terecht dus ook handig als je op vakantie gaat.
Ons abonnement is inclusief small group trainingen, virtuele Les Mills lessen, eGYM en drankjes.
The Strength Of Our Members Defines Who We Are
Graag tot ziens, tot Snap!
#altijdwelkom
Show more
Facilities
General
Wifi available
Company fitness possible
Coffee corner, Bar or Lounge
Parking possible
Free parking
Luxury
Showers
Private showers
Tanning Bed
Total offer
Group lessons
Virtual group lessons
Abdominal Quarter
Circuit training
HIIT Training
Pilates
Seniors Fitness
Accompaniment
Personal training
Dietitian
Physiotherapy
Subscriptions
104 weken

for everyone

from €9,00

per week

for 24 months

Duration: 24 months
Price per year: €468,00
Prijs per month: €39,00
Registration fee: -
Number of times per week: Unlimited
Remarks:

52 weken

for everyone

from €10,00

per week

for 12 months

Duration: 12 months
Price per year: €520,00
Prijs per month: €43,33
Registration fee: -
Number of times per week: Unlimited
Remarks:

No contract

for everyone

from €11,00

per week

for 1 month

Duration: 1 month
Price per year: €572,00
Prijs per month: €47,67
Registration fee: -
Number of times per week: Unlimited
Remarks:
Extras
E-gym

Prijs: €2,50
Toelichting: per week

Personal coaching

Prijs: €2,50
Toelichting: per week