Corpus Milon Clubs Borne
Corpus Milon Clubs Borne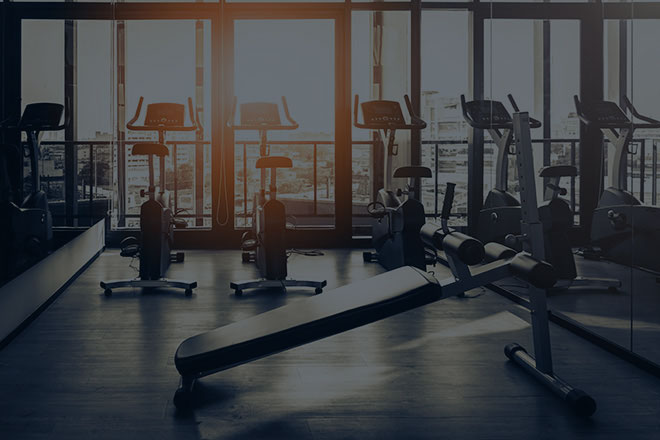 Nieuwe Markt 7-8
,
7622 DD
,
Borne
10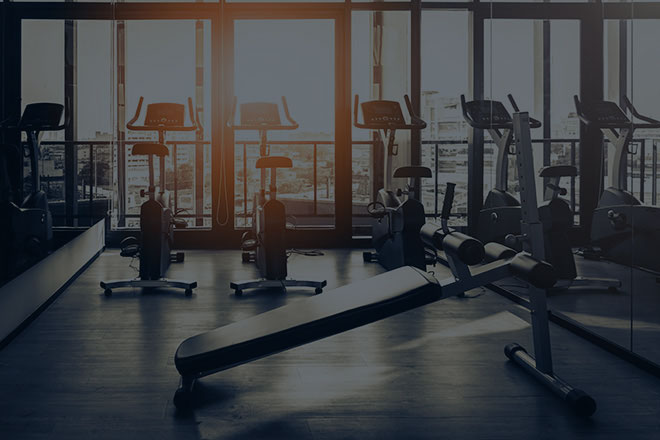 No picture available yet.
General information
Corpus Milon Clubs Borne is a gym located in Borne. Corpus Milon Clubs Borne offers various facilities and has various subscriptions, so that there's a choice for everyone at this gym. Wondering if Corpus Milon Clubs Borne is something for you? Check out the customer stories, the offer and the facilities and take a trial lesson!
Customer stories
7
· 1 latest customer stories
Hilde
Na de eerste twee weken
Goede begeleiding, makkelijk te bedienen apparaten, goede anti corona maatregelen, coulance met ziekte.
20-10-2021 21:38
Menno
Halfjaarlijks
Vriendelijkheid, fijne sfeer
14-10-2021 20:18
Inge
Na de eerste 10 weken
Het aanmoedigen door een aantal trainers tijdens het sporten, dat werkt stimulerend! De meting, leuk om te zien dat de vetmassa afneemt en de spiermassa toeneemt! De koffie/thee na het trainen.
11-10-2021 08:51
Facilities
The facilities are not yet known to us at this time.
Total offer
The offer is not yet known to us at this time.