STERK Lifestyle Gym Naarden
STERK Lifestyle Gym Naarden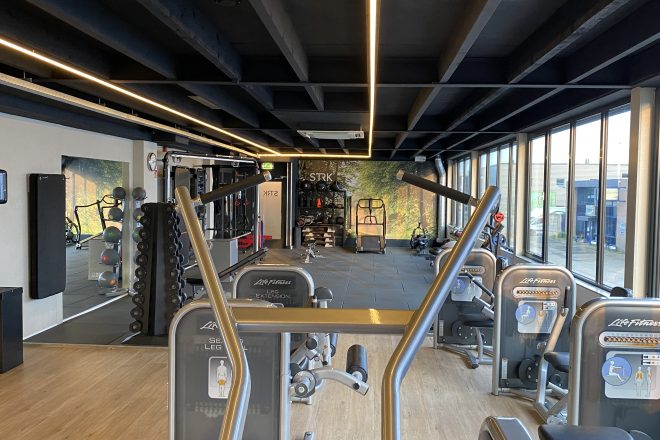 Energiestraat 49A
,
1411 AS
,
Naarden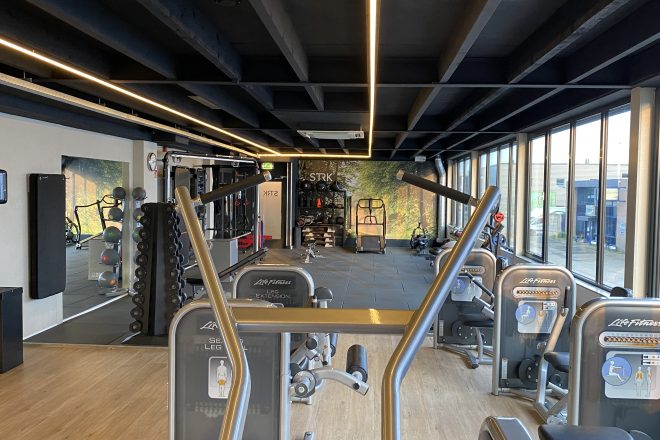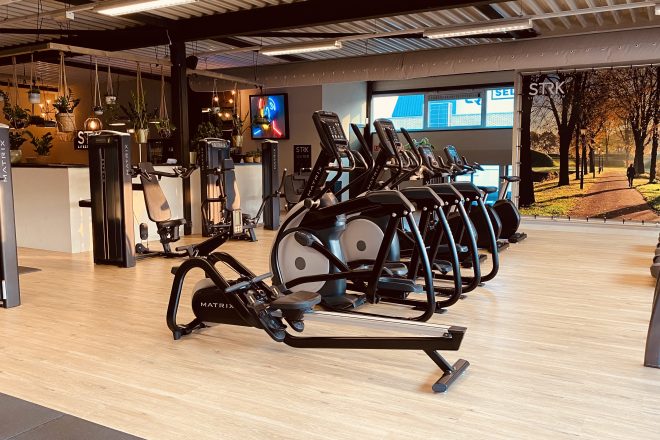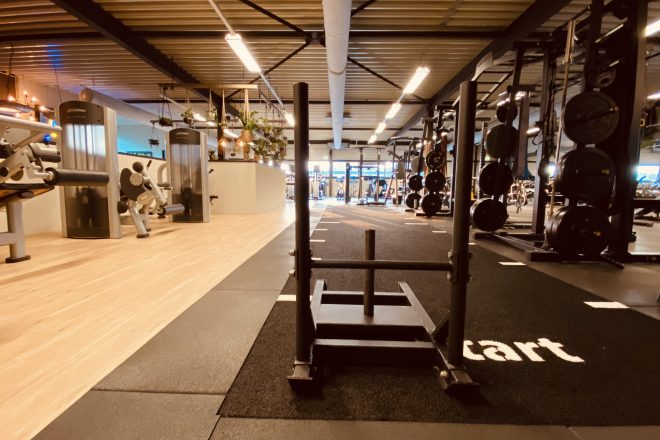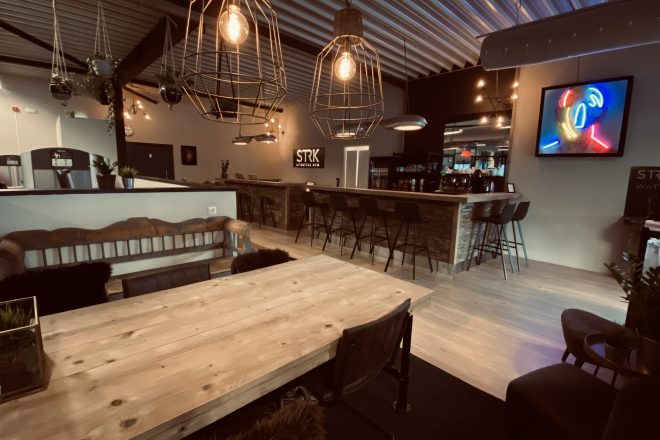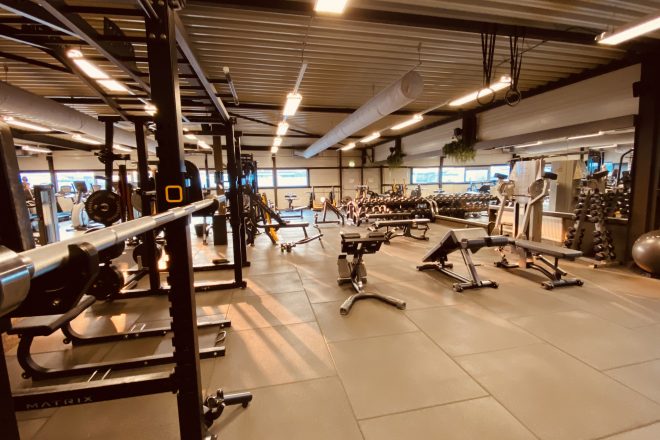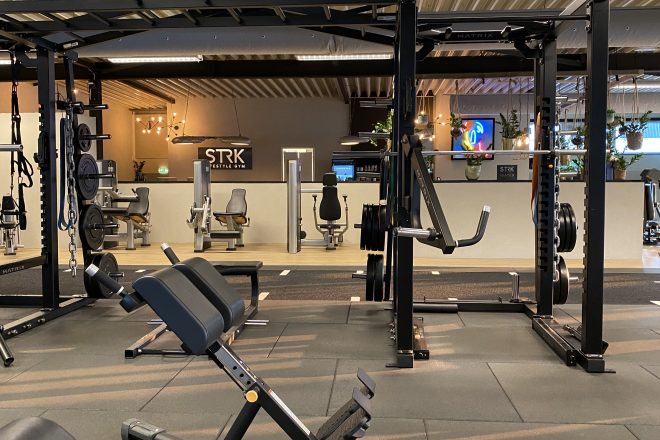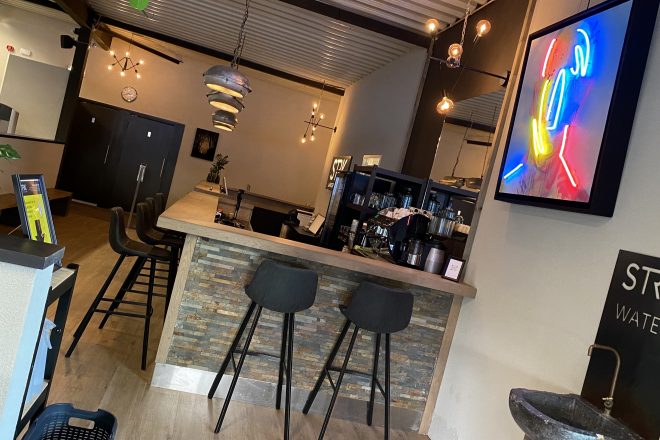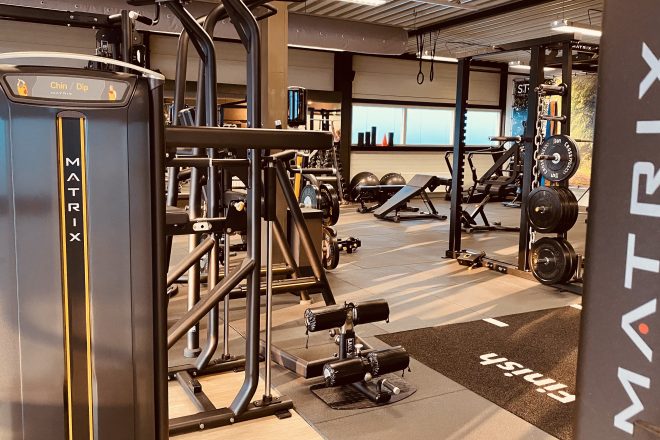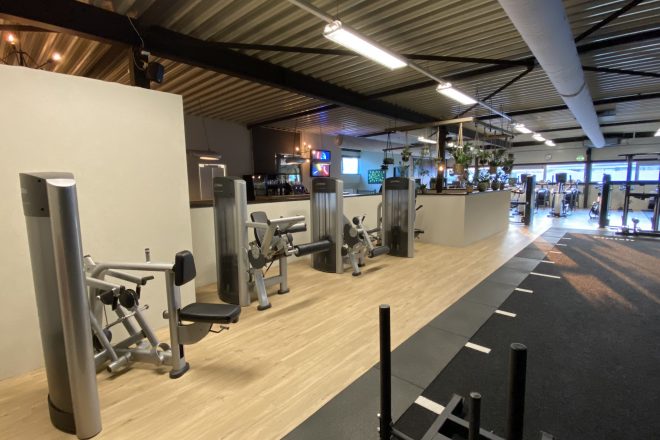 General information
DE BOUTIQUE SPORTSCHOOL van het Gooi
Wij zijn gespecialiseerd in persoonlijke begeleiding bij spier- en krachtopbouw en 45 minuten groepstrainingen.
STERK is voor sporters vanaf 21 jaar. Ontdek de ontspannen sfeer in onze ruime en luxueuze gym van 900m2.
Kom zelf fitnessen in de Open Gym of laat je begeleiden tijdens een Small Group of Personal Training.
Daarnaast kun je heerlijk genieten van lekkere koffies en eiwitshakes in de lounge.
Wil je afvallen en werken aan een sterker en fitter lichaam? Onze gespecialiseerde personal trainers zorgen voor resultaat!
Show more
Customer stories
Facilities
General
Wifi available
Lockers
Company fitness possible
Coffee corner, Bar or Lounge
Free parking
Luxury
Showers
Airconditioning
Hairdryer available
Towels service
Weights
Dumbbells up to 50kg
Barbells 15kg
Barbells 20kg
Plates 0,5kg
Plates 1kg
Plates 1,25kg
Plates 1,5kg
Plates 2,5kg
Plates 5kg
Plates 10kg
Plates 15kg
Plates 20kg
Plates 25kg
Equipment
Abwheel
Balance trainer
Bumper Plates
Cable crossover
Crosstrainer
Decline benchpress
Fitness balls
Fitness elastics
Flat benchpress
Incline benchpress
Kettlebells
Power station
Lifting straps
Treadmill
Pull-up bar
Rowing machine
Spinbike
Skipping rope
Squat rack
TRX Suspension Cables
Total offer
Group lessons
Circuit training
HIIT Training
Seniors Fitness
Accompaniment
Personal training
Small Group Training
Dietitian
Physiotherapy
Subscriptions
BOUTIQ 1

for everyone

from €79,95

per month

for 1 month

Duration: 1 month
Price per year: €959,40
Prijs per month: €79,95
Registration fee: €45,00
Number of times per week: Unlimited
Remarks: Onbeperkt gebruik van vrij fitness en 1 groepstraining per week

OPEN GYM 6

for everyone

from €64,95

per month

for 6 months

Duration: 6 months
Price per year: €779,40
Prijs per month: €64,95
Registration fee: €45,00
Number of times per week: Unlimited
Remarks: Onbeperkt gebruik van vrij fitness
Extras
TRY-OUT

Prijs: €15,00
Toelichting: Probeer een groepstraining of train vrij in de open gym, de kosten van je try-out ontvang je als korting op het inschrijfgeld