Sportschool Boons Eersel
Sportschool Boons Eersel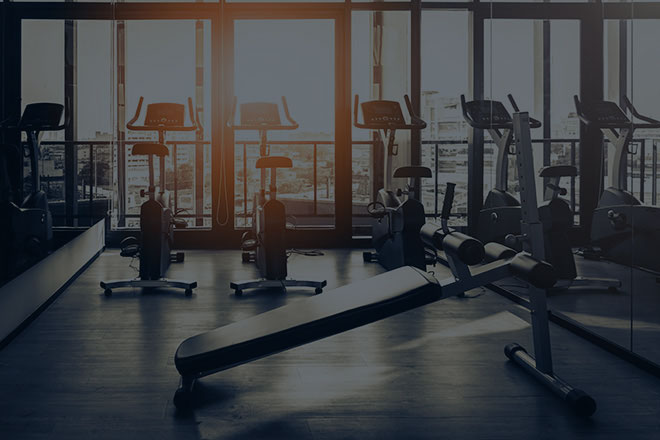 Lindestraat 27
,
5521EG
,
Eersel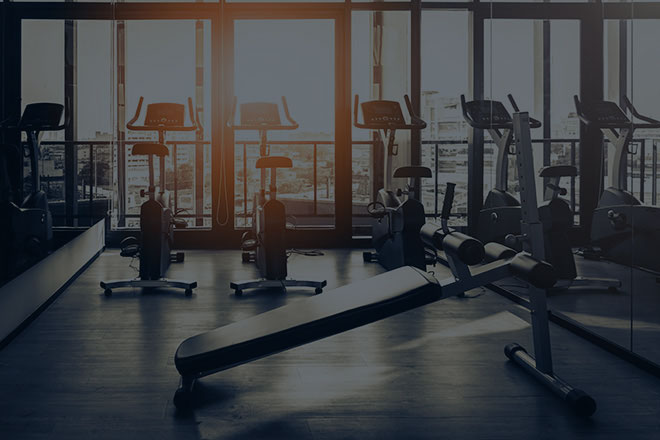 No picture available yet.
General information
Sportschool Boons Eersel is a gym located in Eersel. Sportschool Boons Eersel offers various facilities and has various subscriptions, so that there's a choice for everyone at this gym. Wondering if Sportschool Boons Eersel is something for you? Check out the customer stories, the offer and the facilities and take a trial lesson!
Customer stories
Facilities
The facilities are not yet known to us at this time.
Total offer
Group lessons
Abdominal Quarter
BBL (belly, buttocks, legs)
Bootcamp
Seniors Fitness
Spinning
Zumba
Subscriptions
24/7 onbeperkt

for everyone

from €41,00

per month

for 3 months

Duration: 3 months
Price per year: €492,00
Prijs per month: €41,00
Registration fee: €25,00
Number of times per week: Unlimited
Remarks: 7 dagen per week 24 uur per dag toegang door middel van een eigen sleutel, inclusief onbeperkt fitnessen en alle groepslessen, gratis onbeperkt gebruik infrarood, € 41,- per maand en een éénmalige aanschaf van een eigen sleutel / Tag t.w.v. € 50,-

All in onbeperkt

for everyone

from €41,00

per month

for 1 month

Duration: 1 month
Price per year: €492,00
Prijs per month: €41,00
Registration fee: €25,00
Number of times per week: Unlimited
Remarks: 7 dagen per week fitnessen en alle groepslessen en gratis onbeperkt gebruik infrarood sauna

1 x per week

for everyone

from €31,00

per month

for 3 months

Duration: 3 months
Price per year: €372,00
Prijs per month: €31,00
Registration fee: €25,00
Number of times per week: 1
Remarks: 1 maal per week deelnemen aan een groepsles of fitnessen en 1 maal per week aansluitend gratis gebruik infrarood sauna

Daluren

for everyone

from €35,00

per month

for 3 months

Duration: 3 months
Price per year: €420,00
Prijs per month: €35,00
Registration fee: €25,00
Number of times per week: Unlimited
Remarks: 7 dagen per week onbeperkt sporten in de daluren en 1 maal per week gratis gebruik van de infrarood sauna

Middelbare school

for youth

from €10,00

per month

for 3 months

Duration: 3 months
Price per year: €120,00
Prijs per month: €10,00
Registration fee: €25,00
Number of times per week: Unlimited
Remarks: Middelbareschool leerlingen, 12 tot 16 jaar, onbeperkt sporten tijdens openeningstijden tot 19.00 uur.

Maand

for everyone

from €52,00

per month

for 1 month

Duration: 1 month
Price per year: €624,00
Prijs per month: €52,00
Registration fee: €25,00
Number of times per week: 1
Remarks: onbeperkt fitness en groepslessen, maandelijks opzegbaar

16 t/m 25 jaar actie

for students

from €31,00

per month

for 12 months

Duration: 12 months
Price per year: €372,00
Prijs per month: €31,00
Registration fee: €25,00
Number of times per week: Unlimited
Remarks: 7 dagen per week fitnessen en groepslessen, gratis onbeperkt gebruik infrarood sauna, voor jongeren van 16 t/m 25 jaar
Extras
Rittenkaart

Prijs: €72,00
Toelichting: 8 ritten, 2 maanden geldig