FMT Sport Oenkerk
FMT Sport Oenkerk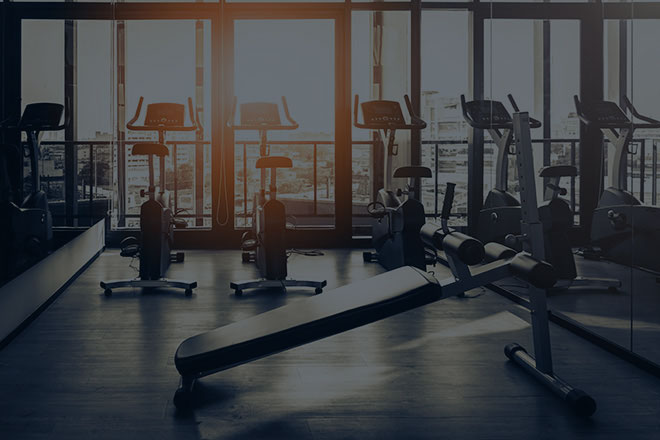 Douwelaan 9A
,
9062 EL
,
Oenkerk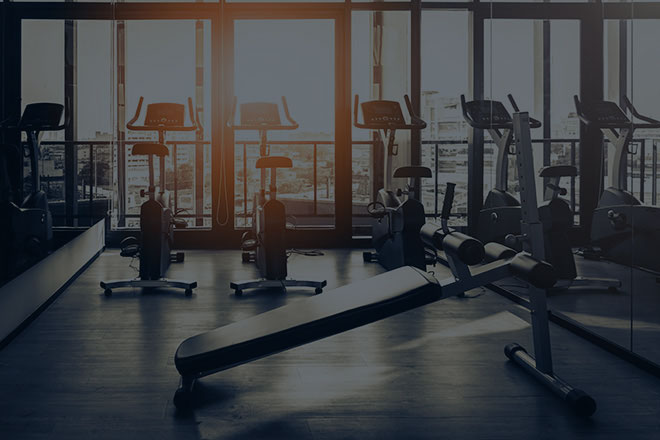 No picture available yet.
General information
FMT Sport Oenkerk is a gym located in Oenkerk. FMT Sport Oenkerk offers various facilities and has various subscriptions, so that there's a choice for everyone at this gym. Wondering if FMT Sport Oenkerk is something for you? Check out the customer stories, the offer and the facilities and take a trial lesson!
Customer stories
Facilities
The facilities are not yet known to us at this time.
Total offer
Group lessons
Abdominal Quarter
HIIT Training
Yoga
Zumba
Accompaniment
Personal training
Dietitian
Physiotherapy
Subscriptions
1x per week

for everyone

from €26,50

per month

for 12 months

Duration: 12 months
Price per year: €318,00
Prijs per month: €26,50
Registration fee: €15,00
Number of times per week: 1
Remarks: Fitness en groepslessen

1x per week

for everyone

from €27,95

per month

for 6 months

Duration: 6 months
Price per year: €335,40
Prijs per month: €27,95
Registration fee: €15,00
Number of times per week: 1
Remarks: Fitness en groepslessen

1x per week

for everyone

from €29,50

per month

for 3 months

Duration: 3 months
Price per year: €354,00
Prijs per month: €29,50
Registration fee: €15,00
Number of times per week: 1
Remarks: Fitness en groepslessen

1x per week

for everyone

from €30,95

per month

for 1 month

Duration: 1 month
Price per year: €371,40
Prijs per month: €30,95
Registration fee: €15,00
Number of times per week: 1
Remarks: Fitness en groepslessen

2x per week

for everyone

from €33,50

per month

for 12 months

Duration: 12 months
Price per year: €402,00
Prijs per month: €33,50
Registration fee: €15,00
Number of times per week: 2
Remarks: Fitness en groepslessen

2x per week

for everyone

from €33,95

per month

for 6 months

Duration: 6 months
Price per year: €407,40
Prijs per month: €33,95
Registration fee: €15,00
Number of times per week: 2
Remarks: Fitness en groepslessen

2x per week

for everyone

from €35,50

per month

for 3 months

Duration: 3 months
Price per year: €426,00
Prijs per month: €35,50
Registration fee: €15,00
Number of times per week: 2
Remarks: Fitness en groepslessen

2x per week

for everyone

from €36,95

per month

for 1 month

Duration: 1 month
Price per year: €443,40
Prijs per month: €36,95
Registration fee: €15,00
Number of times per week: 2
Remarks: Fitness en groepslessen

Onbeperkt sporten

for everyone

from €39,95

per month

for 12 months

Duration: 12 months
Price per year: €479,40
Prijs per month: €39,95
Registration fee: €15,00
Number of times per week: Unlimited
Remarks: Fitness en groepslessen

Onbeperkt sporten

for everyone

from €41,95

per month

for 6 months

Duration: 6 months
Price per year: €503,40
Prijs per month: €41,95
Registration fee: €15,00
Number of times per week: Unlimited
Remarks: Fitness en groepslessen

Onbeperkt sporten

for everyone

from €43,95

per month

for 3 months

Duration: 3 months
Price per year: €527,40
Prijs per month: €43,95
Registration fee: €15,00
Number of times per week: Unlimited
Remarks: Fitness en groepslessen

Onbeperkt sporten

for everyone

from €44,95

per month

for 1 month

Duration: 1 month
Price per year: €539,40
Prijs per month: €44,95
Registration fee: €15,00
Number of times per week: Unlimited
Remarks: Fitness en groepslessen
Extras
10-strippenkaart

Prijs: €85,00
Toelichting: voor 10 keer sporten