FITTR Oosterhout
FITTR Oosterhout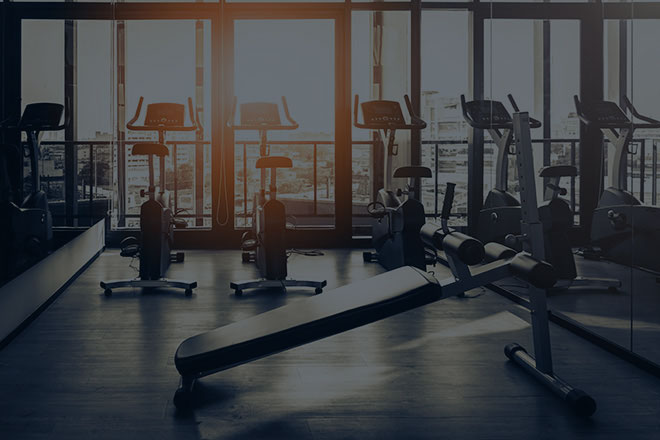 Wilhelminakanaal Noord 6a
,
4902 VR
,
Oosterhout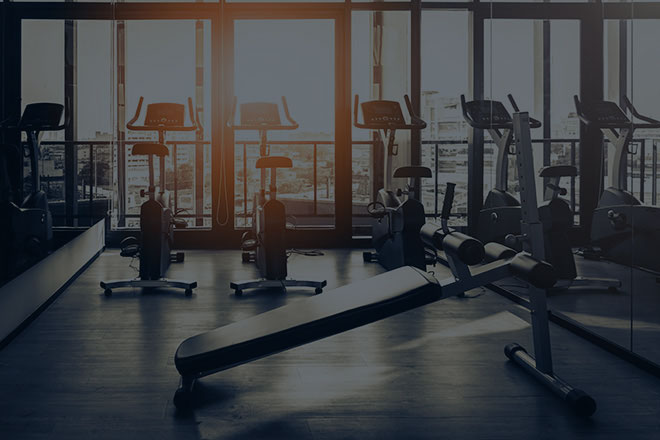 No picture available yet.
General information
FITTR Oosterhout is a gym located in Oosterhout. FITTR Oosterhout offers various facilities and has various subscriptions, so that there's a choice for everyone at this gym. Wondering if FITTR Oosterhout is something for you? Check out the customer stories, the offer and the facilities and take a trial lesson!
Customer stories
Facilities
The facilities are not yet known to us at this time.
Subscriptions
RX

for everyone

from €69,95

per month

for 1 month

Duration: 1 month
Price per year: €839,40
Prijs per month: €69,95
Registration fee: -
Number of times per week: Unlimited
Remarks: Onbeperkt Fundamentals, inclusief starterkit, onbeperkt CrossFit, onbeperkt Strength Class, maandelijks opzegbaar

Scaled+

for everyone

from €62,49

per month

for 1 month

Duration: 1 month
Price per year: €749,88
Prijs per month: €62,49
Registration fee: -
Number of times per week: 3
Remarks: Inclusief starterKit 3 willekeurige lessen per week, maandelijks opzegbaar

Scaled

for everyone

from €54,95

per month

for 1 month

Duration: 1 month
Price per year: €659,40
Prijs per month: €54,95
Registration fee: -
Number of times per week: 2
Remarks: Inclusief starterKit 2 willekeurige lessen per week, maandelijks opzegbaar
Extras
10 losse lessen

Prijs: €124,95
Toelichting: 12 maanden geldig

FITTR Introduction Card

Prijs: €39,95
Toelichting: 10 trainingen in 1 maand, eldig op alle trainingen. Maak kennis met onze coaches en community, inclusief StarterKit