Fitnessclub Energy Heerenveen
Fitnessclub Energy Heerenveen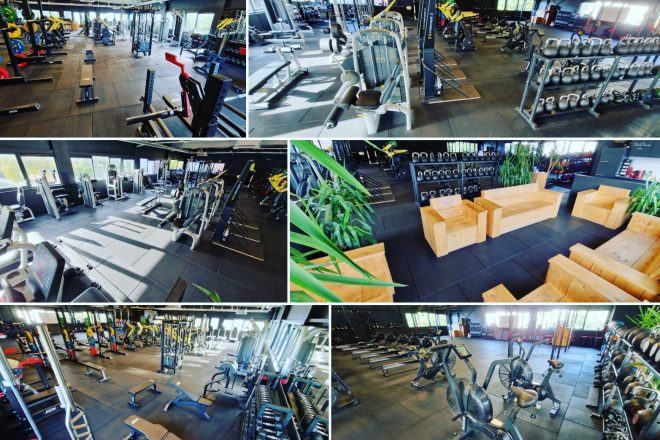 Pim Mulierlaan 51 51
,
8443DA
,
Heerenveen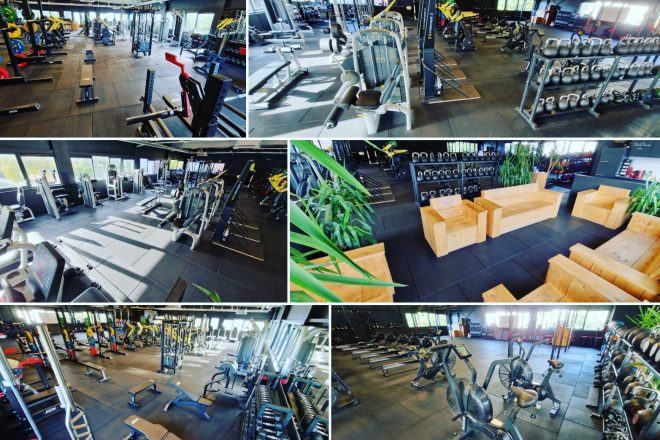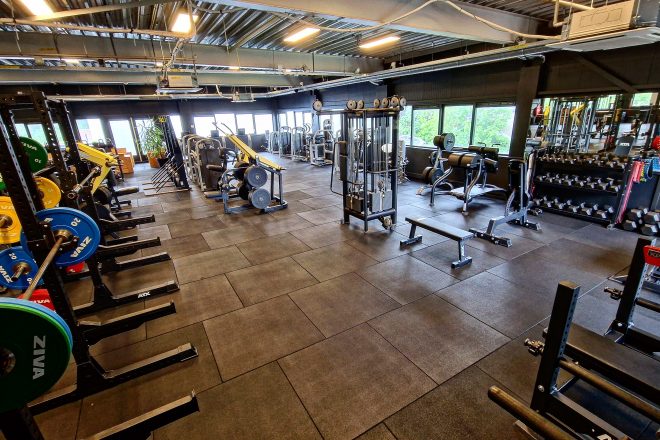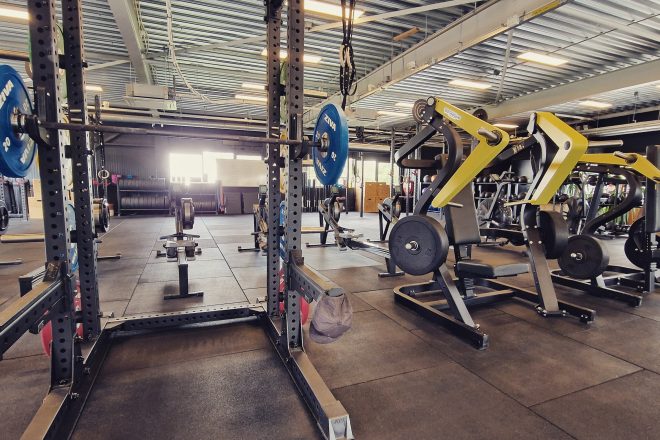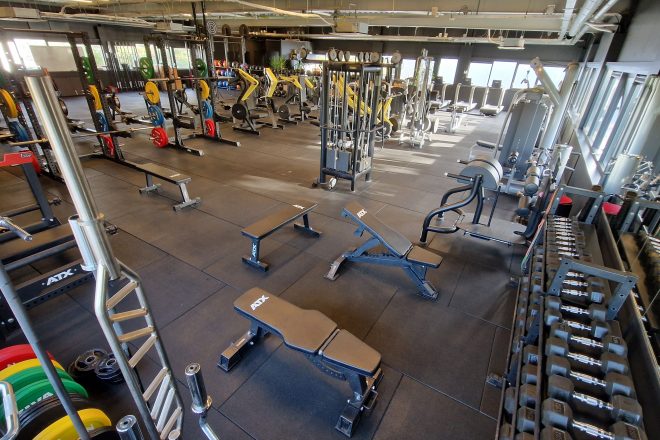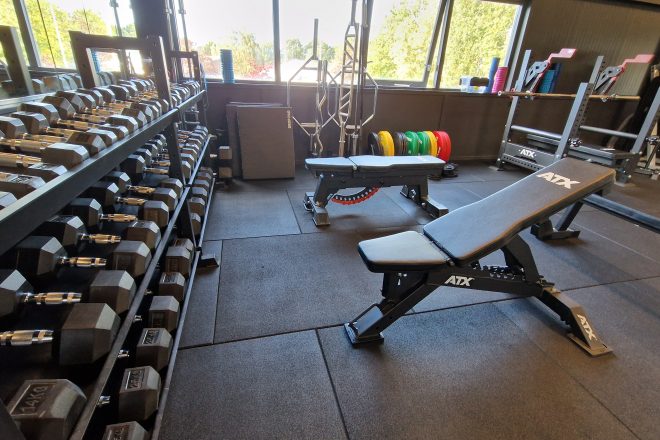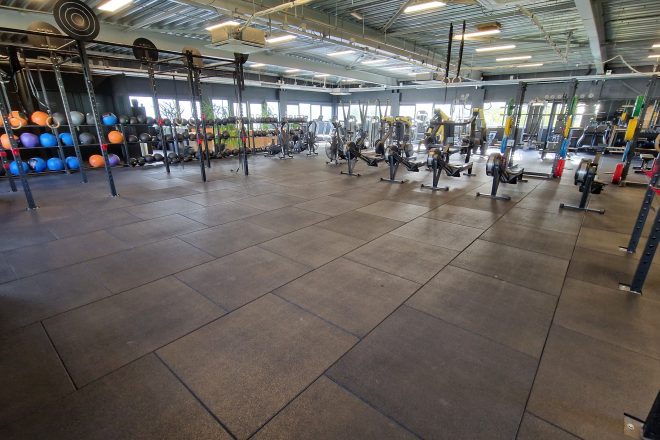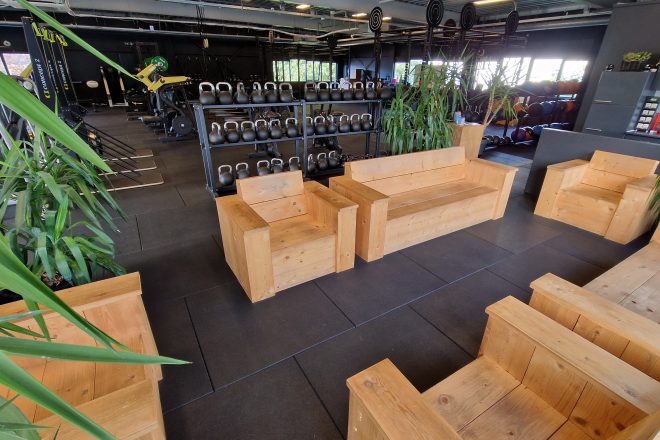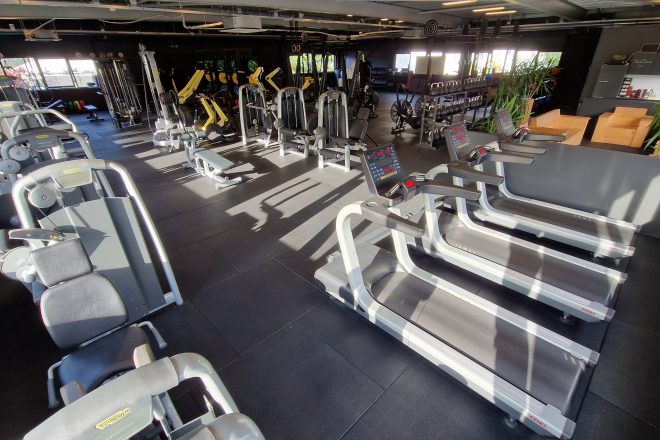 General information
Fitness en Groepstrainingen bij Fitnessclub Energy
Fitness en groepstrainingen in een fijne en sfeervolle omgeving zonder de drukte die u gewend bent.
Waarom Fitnessen en groepstrainingen volgen bij ons?
Wij onderscheiden ons van de andere sportscholen in Heerenveen op gebied van Fitness en groepstrainingen door middel van persoonlijke begeleiding en resultaat gerichte aanpak.
Professioneel en klantgericht in Fitness en groepstrainingen
In onze kleinschalige fitnessclub beschikken wij tot alle nodige kennis en apparatuur om u te kunnen verzekeren van kwaliteit in ons aanbod.
Conditietraining of krachttraining?
Bij ons bent u op het juiste adres voor een mooie combinatie in het aanbod van conditietrainingen en krachttrainingen, zowel individueel als in groepsverband.
Show more
Customer stories
Facilities
General
Ladies only
Company fitness possible
Coffee corner, Bar or Lounge
Free coffee or tea
Parking possible
Free parking
Electric charging station
Disabled parking space
Weights
Dumbbells up to 40kg
Barbells 10kg
Barbells 15kg
Barbells 20kg
Plates 0,5kg
Plates 1kg
Plates 1,25kg
Plates 1,5kg
Plates 2,5kg
Plates 5kg
Plates 10kg
Plates 15kg
Plates 20kg
Plates 25kg
Equipment
Abwheel
Balance trainer
Boxing gloves
Bumper Plates
Cable crossover
Crosstrainer
Decline benchpress
Fitness balls
Fitness elastics
Fitness belt
Flat benchpress
Weight vest
Incline benchpress
Kettlebells
Power station
Lifting straps
Treadmill
Push-up grips
Pull-up bar
Rowing machine
Smithmachine
Spinbike
Skipping rope
Squat rack
TRX Suspension Cables
Total offer
Group lessons
BBL (belly, buttocks, legs)
Bootcamp
Circuit training
CrossFit
HIIT Training
Accompaniment
Free training schedule provided
Personal training
Small Group Training
Dietitian
Extra information
Lidmaatschappen bij Fitnessclub Energy
Bij Fitnessclub Energy sport je al vanaf €34,95 per maand. Wij bieden verschillende lidmaatschappen dat aansluit dat aansluit op jouw wens!
Niet gericht op massale fitness
Wij zijn er van overtuigd dat je onze trainingen fantastisch gaat vinden. Van onze workouts zult gaan houden en een drastische verbetering zult zien in de manier waarop je voelt.
Meeste sportscholen in Heerenveen zijn ingericht op massale fitness en komen vaak onpersoonlijk over. Geen aandacht voor de klant en geen fijne sfeer. Dat is bij ons anders!
Wij staan bekend als een kleinschalige sportschool in Heerenveen die persoonlijk aandacht heeft voor zijn klanten en uiteraard een gezellig en sfeervolle sportzaal te bieden heeft.
Ervaar het vrijblijvend en overtuig jezelf hiervan.
Subscriptions
Pure Fitness

for everyone

from €39,95

per month

for 1 month

Duration: 1 month
Price per year: €479,40
Prijs per month: €39,95
Registration fee: -
Number of times per week: Unlimited
Remarks: Maandelijks opzegbaar

Onbeperkt fitness en 1x per week groepstrainingen

for everyone

from €34,95

per month

for 12 months

Duration: 12 months
Price per year: €419,40
Prijs per month: €34,95
Registration fee: -
Number of times per week: Unlimited
Remarks: Maandelijks opzegbaar

All inclusive

for everyone

from €49,95

per month

for 12 months

Duration: 12 months
Price per year: €599,40
Prijs per month: €49,95
Registration fee: -
Number of times per week: Unlimited
Remarks:

Onbeperkt All inclusive

for everyone

from €59,50

per month

for 3 months

Duration: 3 months
Price per year: €714,00
Prijs per month: €59,50
Registration fee: -
Number of times per week: Unlimited
Remarks:

2x per week groepstrainingen en Fitness

for everyone

from €54,95

per month

for 3 months

Duration: 3 months
Price per year: €659,40
Prijs per month: €54,95
Registration fee: -
Number of times per week: Unlimited
Remarks:
Extras
10 lessenkaart

Prijs: €100,00
Toelichting: 6 maanden geldig