Fit en Squash Rijen
Fit en Squash Rijen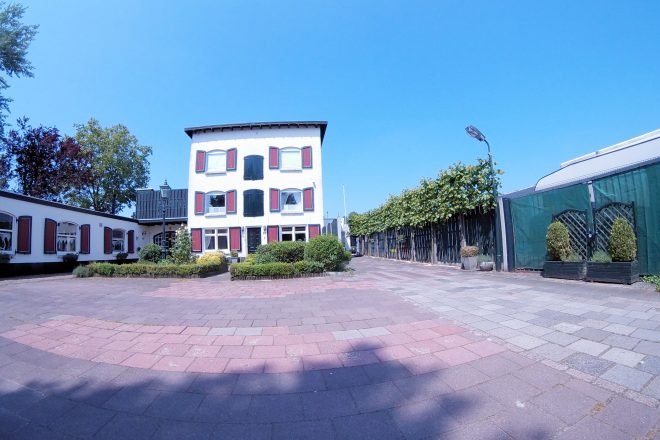 Pastoor Gillisstraat 30
,
5121 CE
,
Rijen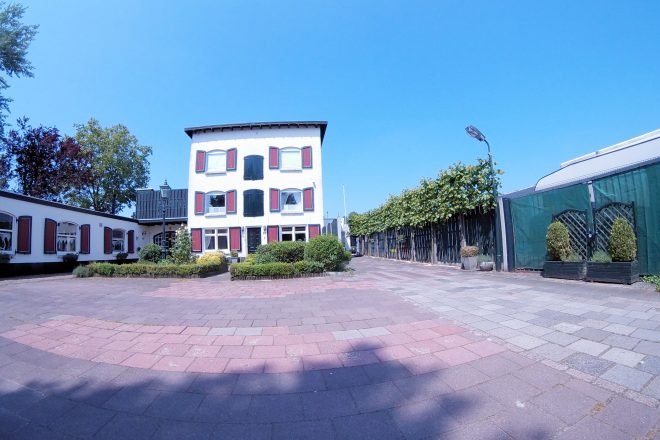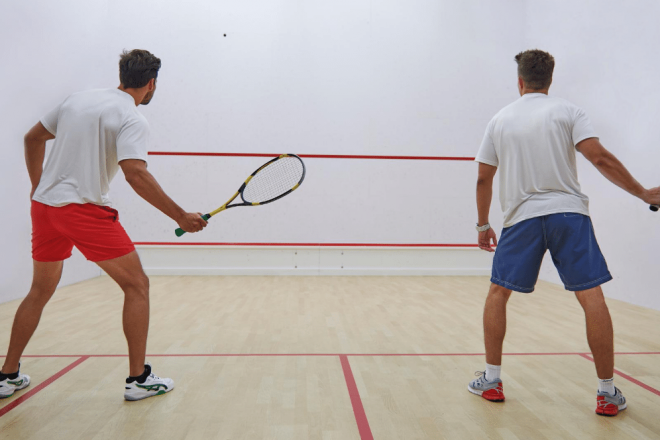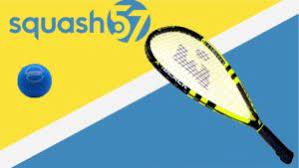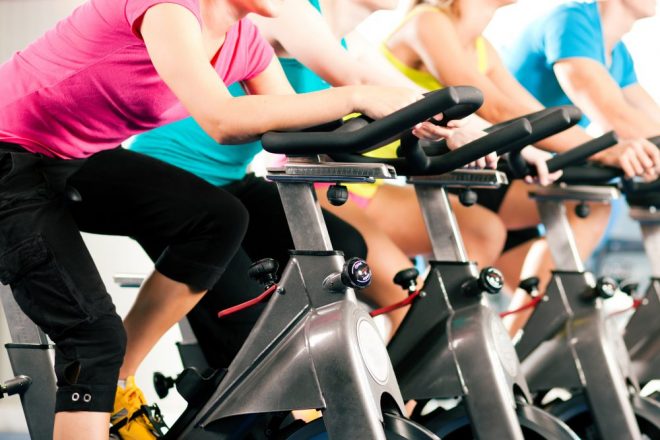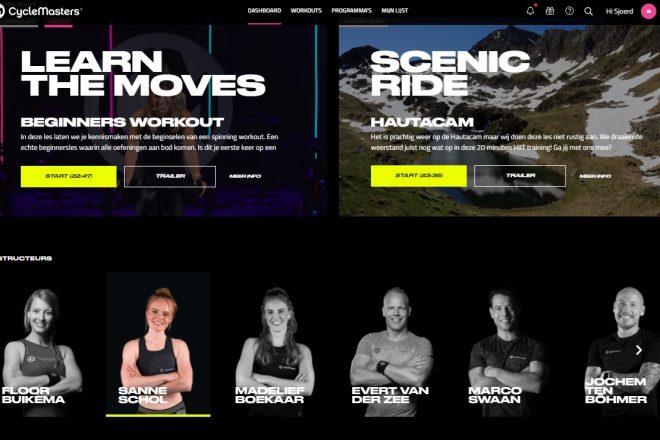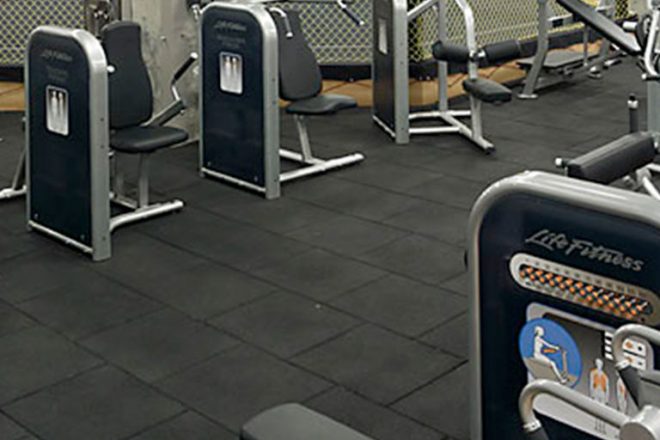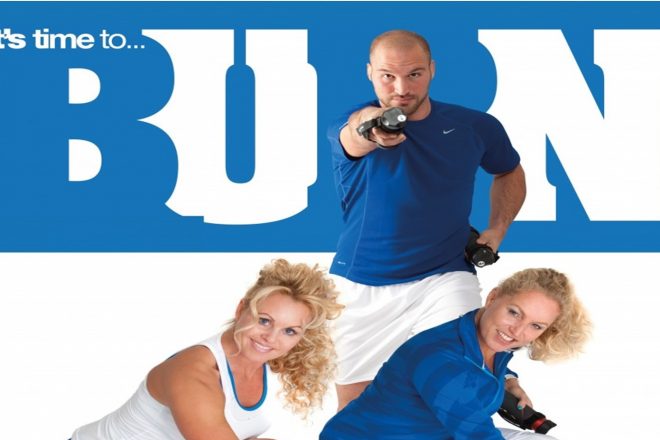 General information
Fit en Squash Rijen is a gym located in Rijen. Fit en Squash Rijen offers various facilities and has various subscriptions, so that there's a choice for everyone at this gym. Wondering if Fit en Squash Rijen is something for you? Check out the customer stories, the offer and the facilities and take a trial lesson!
Customer stories
Facilities
General
Wifi available
Lockers
Company fitness possible
Coffee corner, Bar or Lounge
Free coffee or tea
Parking possible
Free parking
Squash
Total offer
Group lessons
Virtual group lessons
BodyPump
BRN®
Seniors Fitness
Spinning
Accompaniment
Free training schedule provided
Extra information
Fit en Squash Rijen (37 jaar in Rijen)
– is laagdrempelig;
– U betaald alleen voor dat, wat u daadwerkelijk doet;
– U kunt trainen op uw eigen niveau;
– Bewegen voor senioren.