Cosyclub Juliën Tiel
Cosyclub Juliën Tiel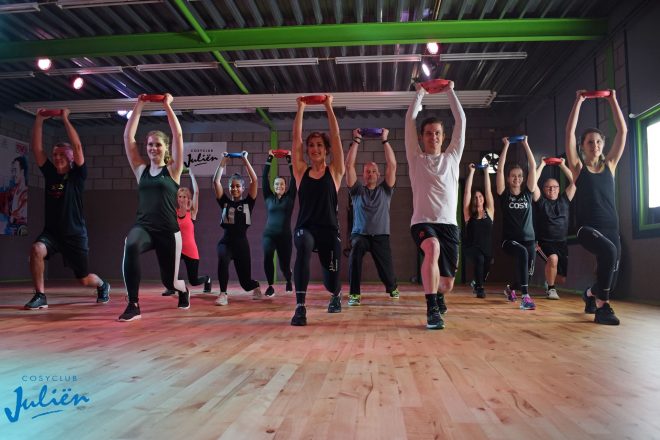 Beethovenstraat 24
,
4003 KX
,
Tiel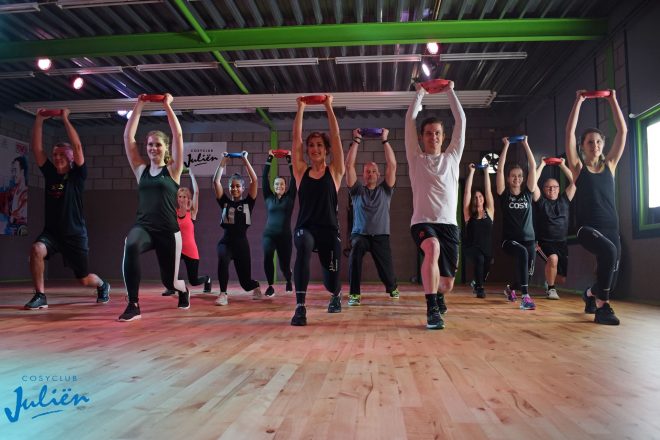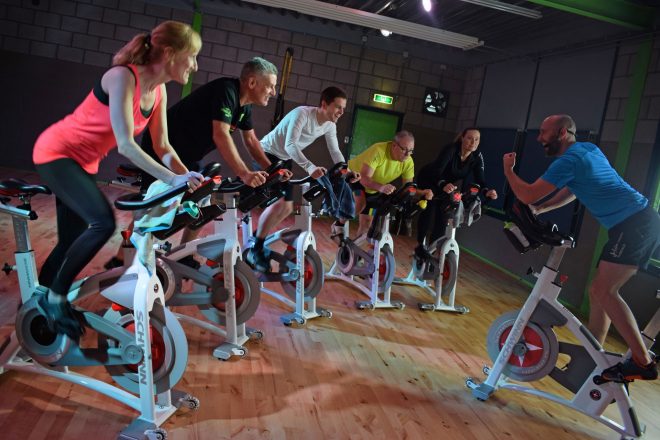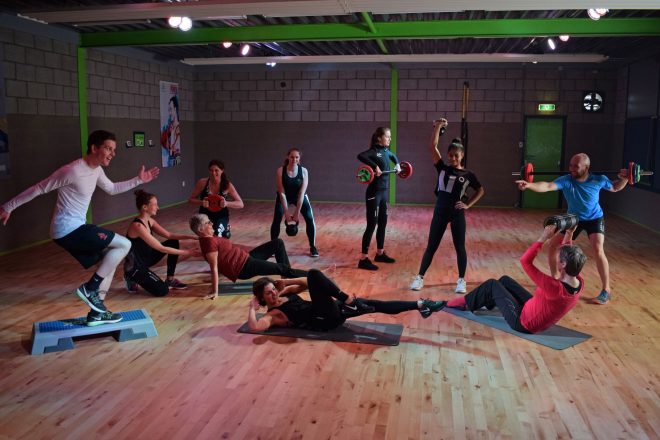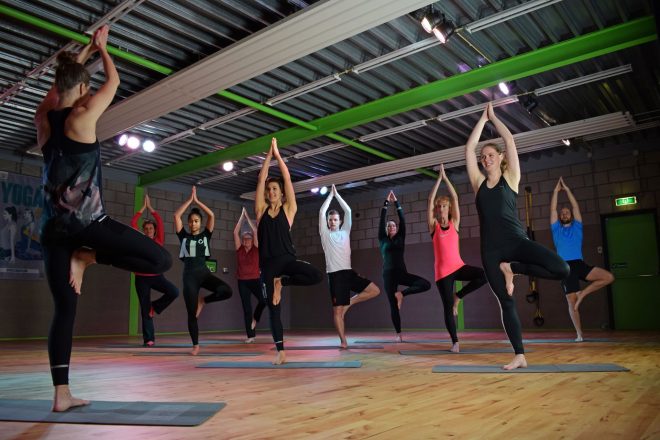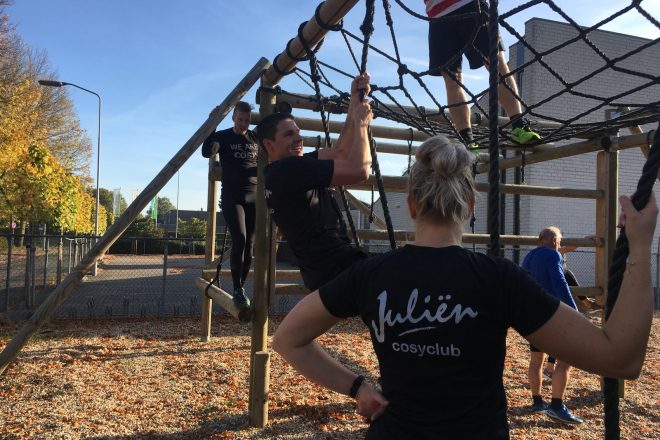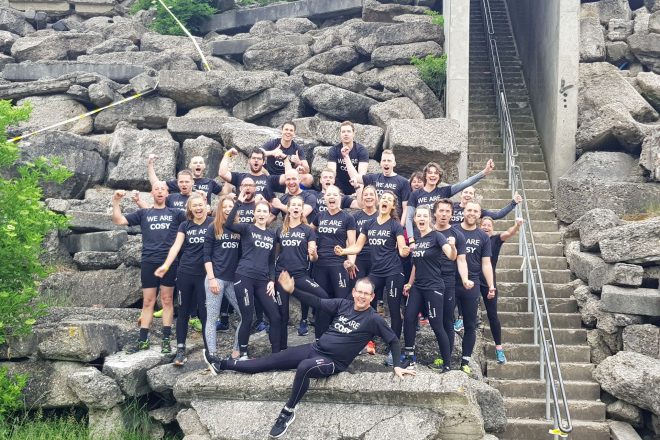 General information
Start met groepslessen bij sportschool Cosyclub Juliën.
Ben je op zoek naar een sportclub waar je jezelf helemaal thuis kan voelen en waar je ook daadwerkelijk met plezier naartoe kan gaan? Cosyclub Juliën is een kleinschalige sportclub waar persoonlijke aandacht en plezier voorop staan. Met onze groepslessen nemen we je mee, even weg uit die dagelijkse sleur of weg van die drukke baan, even tijd voor jezelf.
Ben je al topfit of pas net begonnen, een jaartje ouder of zit je je nog in je jonge jaren? Bij Cosyclub Juliën werk je aan je eigen doelstellingen en op het niveau waar jij je prettig bij voelt maar dan met de extra motivatie en het plezier van je medesporters. Met ons brede scala aan groepslessen proberen we jou zo goed mogelijk te motiveren en uit te dagen. Vind je het heerlijk om los te gaan bij het boksen of heb je het meeste aan een verantwoorde Rug en Houding les?
Het kan allemaal bij Cosyclub Juliën.
Show more
Customer stories
Facilities
General
Wifi available
Company fitness possible
Coffee corner, Bar or Lounge
Parking possible
Free parking
Total offer
Group lessons
BodyPump
Boxing
Bootcamp
Circuit training
HIIT Training
Spinning
Yoga
Accompaniment
Free training schedule provided
Personal training
Dietitian
Physiotherapy
Subscriptions
3 maanden 1x per week

for everyone

from €31,00

per month

for 3 months

Duration: 3 months
Price per year: €372,00
Prijs per month: €31,00
Registration fee: -
Number of times per week: 1
Remarks:

3 maanden onbeperkt

for everyone

from €41,50

per month

for 3 months

Duration: 3 months
Price per year: €498,00
Prijs per month: €41,50
Registration fee: -
Number of times per week: Unlimited
Remarks:

3 maanden Familie

for families

from €83,00

per month

for 3 months

Duration: 3 months
Price per year: €996,00
Prijs per month: €83,00
Registration fee: -
Number of times per week: Unlimited
Remarks:

12 maanden 1x per week

for everyone

from €25,75

per month

for 12 months

Duration: 12 months
Price per year: €309,00
Prijs per month: €25,75
Registration fee: -
Number of times per week: 1
Remarks:

12 maanden onbeperkt

for everyone

from €36,25

per month

for 12 months

Duration: 12 months
Price per year: €435,00
Prijs per month: €36,25
Registration fee: -
Number of times per week: Unlimited
Remarks:

12 maanden Familie

for families

from €72,50

per month

for 1 month

Duration: 1 month
Price per year: €870,00
Prijs per month: €72,50
Registration fee: -
Number of times per week: Unlimited
Remarks:

Kinderabonnement t/m 15 jaar

for youth

from €20,50

per month

for 1 month

Duration: 1 month
Price per year: €246,00
Prijs per month: €20,50
Registration fee: -
Number of times per week: Unlimited
Remarks:
Extras
Cosyclub Juliën 10 rittenkaart