All About You Den Haag
All About You Den Haag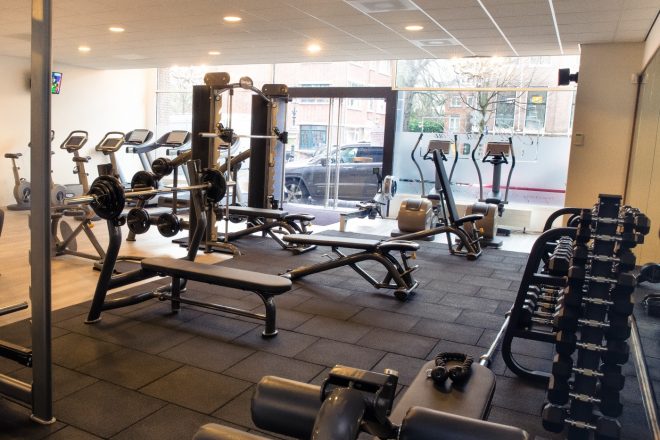 Hooikade 44
,
2514BK
,
Den Haag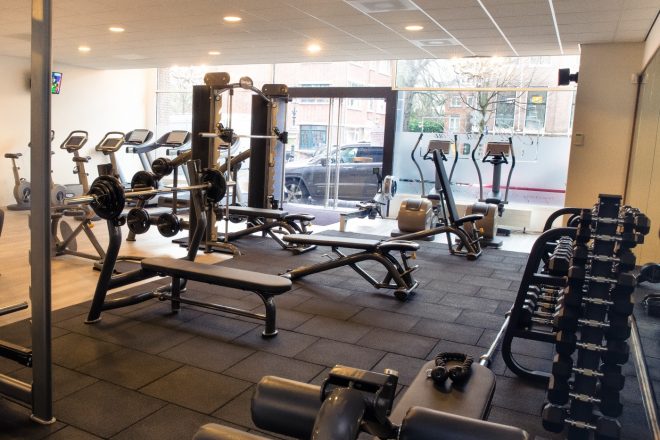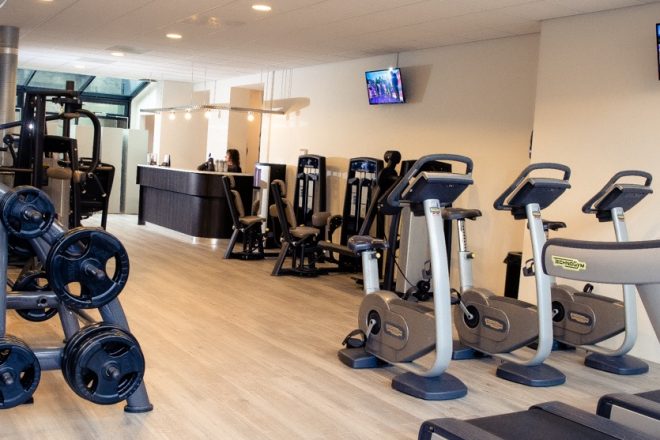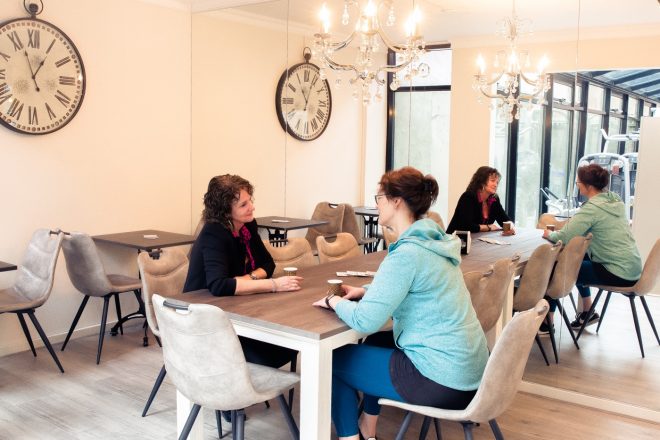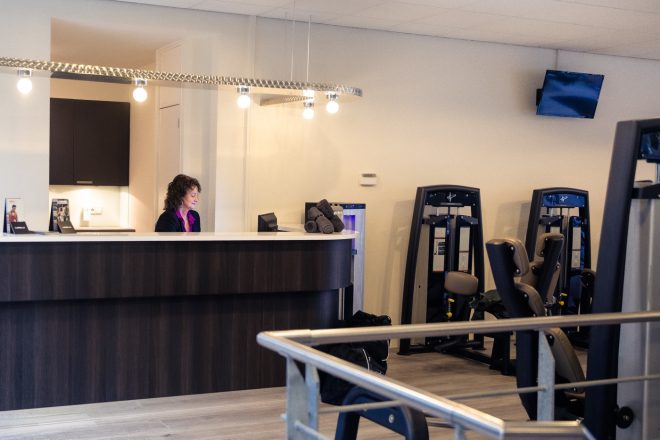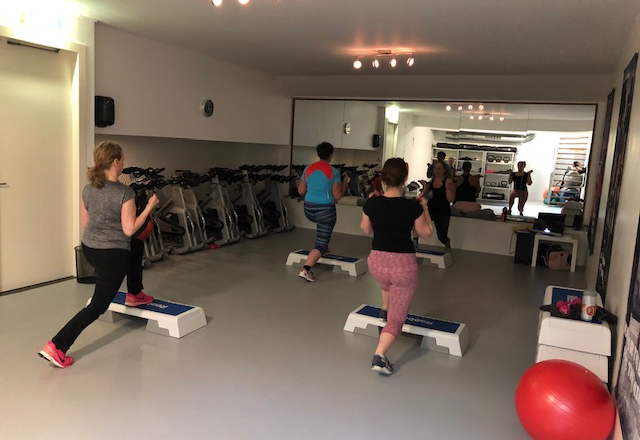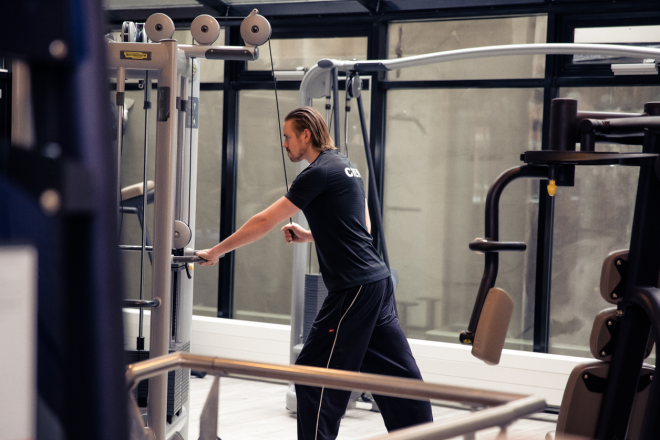 General information
All About You is een gastvrije sportschool in het centrum van Den Haag die de focus weer terug brengt naar haar leden en veel waarde hecht aan persoonlijke aandacht met begeleiding en advies op maat. Bij onze buurt gym kan iedereen, ongeacht niveau of doelstelling, op een effectieve wijze sporten en bewegen in een ontspannen en een gemoedelijke sfeer.
Wij hopen jou binnenkort te mogen ontvangen voor een kennismaking of gratis proefdag sporten. Je kunt ons vinden op de Hooikade 44, in Den Haag.
Show more
Customer stories
Facilities
General
Wifi available
Lockers
Company fitness possible
Coffee corner, Bar or Lounge
Free coffee or tea
Parking possible
Equipment
Abwheel
Balance trainer
Boxing gloves
Cable crossover
Crosstrainer
Decline benchpress
Fitness balls
Fitness elastics
Fitness belt
Flat benchpress
Incline benchpress
Kettlebells
Power station
Lifting straps
Treadmill
Push-up grips
Pull-up bar
Rowing machine
Smithmachine
Spinbike
Squat rack
TRX Suspension Cables
Total offer
Group lessons
BodyBalance
BodyPump
BodyShape
HIIT Training
Pilates
RPM
Spinning
Yoga
Zumba
Accompaniment
Free training schedule provided
Personal training
Dietitian
Openingstijden feestdagen
Goede Vrijdag
07:00 - 17:00
2e Paasdag
10:00 - 14:00
2e Pinksterdag
10:00 - 14:00
Oudjaarsdag
07:00 - 17:00
1e Paasdag
-
Koningsdag
-
Bevrijdingsdag
-
Hemelvaart
-
1e Pinksterdag
-
1e Kerstdag
-
2e Kerstdag
-
Nieuwjaarsdag
-
.
Subscriptions
Jaar abonnement

for everyone

from €39,95

per 4 weeks

for 12 months

Duration: 12 months
Price per year: €519,35
Prijs per month: €43,28
Registration fee: -
Number of times per week: Unlimited
Remarks:

half jaar abonnement

for everyone

from €47,50

per 4 weeks

for 6 months

Duration: 6 months
Price per year: €617,50
Prijs per month: €51,46
Registration fee: -
Number of times per week: Unlimited
Remarks:

Maandelijks opzegbaar

for everyone

from €52,50

per 4 weeks

for 1 month

Duration: 1 month
Price per year: €682,50
Prijs per month: €56,88
Registration fee: -
Number of times per week: Unlimited
Remarks:
Extras
Bodyshape

Prijs: €0,00
Toelichting: Alle groepslessen zijn inbegrepen bij abonnement.

Bodypump

Yoga

Power Yoga

H.I.I.T

Bodybalance

RPM

Pilates

Zumba

Gladiator

Voedingsschema's

Prijs: €0,00
Toelichting: incl. bij abonnement

Trainingsschema's

Prijs: €0,00
Toelichting: incl. bij abonnement elke 4 weken een nieuwe trainingsschema om jou doelen te behalen

personal coaching

Prijs: €60,00
Toelichting: incl. bij abonnement 2 keer per 4 weken in combinatie met trainingsschema

Personal training

Prijs: €60,00
Toelichting: Prijs verschilt per pakket